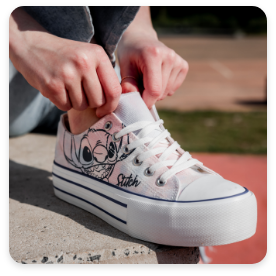 LICENSED AND BRANDED
Footwear
Leomil is a global leader in the exciting world of licensed and branded footwear.
Discover our brands
Welcome to

the world of LEOMIL
For over 50 years, we have created licensed and branded footwear for kids, teens, and adults around the world - featuring the most beloved fashion brands, toys, and characters from movies, TV and comic books.
Discover our story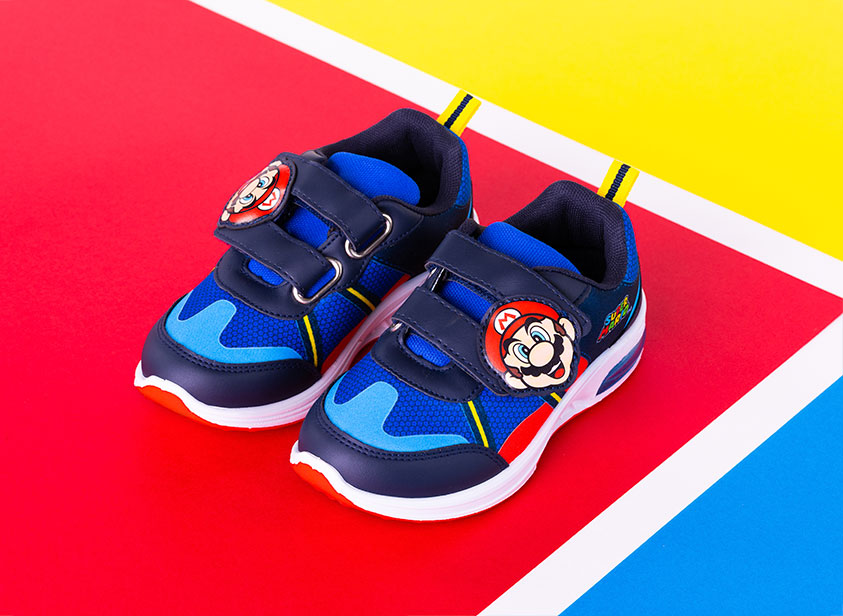 Wear

Your heroes
Whether you're a fan of superheroes, princesses or iconic cartoon characters, we've got you covered! Here at Leomil, we pride ourselves on offering a wide range of awesome, high-quality, affordable shoes.
Browse our collection
Multi-
generational

know-how
Long-term partnerships with the biggest licensors and brand owners all over the world.
5 generations of footwear experience and expertise.
Award-winning collections featuring the world's most popular brands & licenses.
We are part of Cortina, a global footwear company with Belgian roots.
We take care of the planet by implementing sustainable practices.