cross-generational
expertise
With decades of experience, we have the capacity, knowledge and expertise to deliver the best products and services to our partners.
Cross-divisional knowledge
Being part of Cortina provides us with experience across many types of footwear: from licensing and private label shoes to branded, sports, lifestyle, adventure and technically advanced professional shoes.
Supply chain center
Based on years of cooperation and trust, we have built a widespread network of quality suppliers with whom we cooperate and communicate directly. This makes us a reliable partner in terms of price, quality and delivery times.
Design
Our experienced design team spots fashion trends all over the world and translates the latest local and global trends into bestselling designs.
Logistics
Thanks to in-house automated logistics systems, we ensure smooth logistic processes, cost-effective solutions and on-time delivery for customers all over the world.
R&D
Our R&D team translates designs into production-friendly models. International shoe technicians ensure not only the look and feel of the original design, but also the correct shape and fit of the shoe.
ICT
Our ICT department has the capacity to meet business expectations and develop intuitive, scalable and secure software that we use to our customer's advantage.
Sample room
With the help of skilled people and advanced machinery, we bring shoe designs to life before going into production. We produce all prototypes in our own sample room and supervise the making of the sample as well as the production afterwards.
Marketing
Our knowledge and capacity go beyond the production and distribution of shoes. Leomil also supports its partners with brand building and complete marketing programs, including in-store shops, retail promotions, public relations, advertising and many more!
Our commitment to
sustainability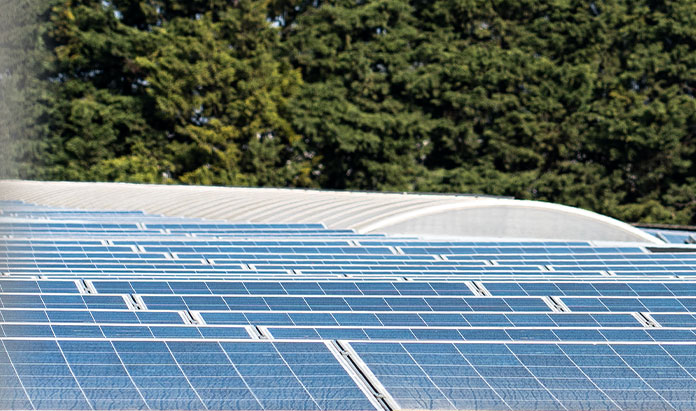 At Leomil, we believe that fashion and sustainability can go hand in hand. We are committed to making a positive impact on the environment and society through sustainable business practices.
Here's how we're working towards a more sustainable future:
Sustainable materials
We prioritize the use of eco-friendly materials in our footwear production, reduce our packaging footprint by using recycled materials and we aim to minimize waste throughout the manufacturing process.
Responsible manufacturing
We believe in reducing our carbon footprint by harnessing the power of renewable energy and partnering with factories and suppliers that share our commitment to sustainability. Our manufacturing facilities adhere to strict ethical and environmental standards. We ensure fair wages, safe working conditions, and respect for human rights.
Social responsibility
We actively support initiatives that promote sustainability, such as nonprofit organizations working on environmental conservation and social development projects. Through our partnerships, we aim to make a positive impact on the communities where we operate.